We understand the value of entry gate for your digital journey thus our design-first approach create experiences that customer can cheer. In a common language UI/UX is Look/Feel and we are experts in solving problems through design .
UI/UX is all about customers behaviors pattern and observation of market trends, this is why we blend imagination, Research & analysis and target customers for maximum user engagement. We are passionate about providing effective design solutions.
RESEARCH | ATTRACTIVE | USABILITY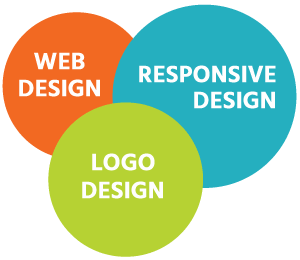 Our creative minds have
Product Strategy
Wire frames & Prototypes
Responsive web design
Interface Design
Mobile UI Design
Cross platform UX
Be it web or mobile, we will love to
listen
, let us create the impact for you.